98% of consumers say reviews have MAJOR influence on their purchasing decisions SteelHouse, 2012
Add expert reviews to your product pages and reap the benefints in the form of increased conversion rates and customer loyalty.
Texts and images are good, but they can never provide the same "look and feel" dimension as videos can.
Free! We offer a Testseek branded summary of all reviews which is free to use for anyone.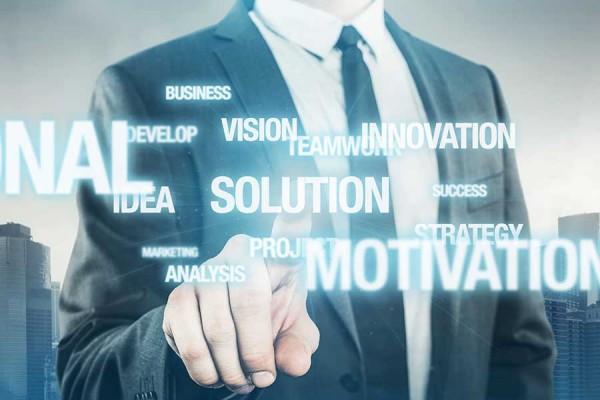 We have made it our mission to collect and standardize all expert reviews which are published online. We acknowledge that our clients expect the highest data quality, the smoothest APIs and a professional support..
Testseek has clients and partners in various business segments from all over the world. We deliver enterprise level review solutions to businesses who wish to improve their sales.
We understand that the key to our success is built on our strong focus on data quality, coverage, data standardization, delivery speeds and simple yet powerful integration APIs.
We provide our clients with unbiased product review content which fits naturally into their product pages and gives their visitors what they want (what all online shoppers want); unbiased reviews. The result is happier visitors who converts into customers more often and who comes back again to make another purchase..
If you sell or market products online, you should talk to us:
Open a Free B2B account