Expert Reviews
Editorial reviews aggregated and standardized from thousands of high quality online publications from more than 70 countries.
In the box below is an example of a response from our "Live API".
Expert Reviews
Key selling points
Positive impact from reviews during the entire product cycle (don't wait for customers to post reviews)
Expert reviews brings more weight because consumers recognize and trust the review publications.
Easy integration via our APIs (in-page insert API or JSON/XML)
Testseek aggregates and standardizes editorial expert reviews which are published on high quality publications all over the world. We have millions of expert reviews standardized in our data warehouse, ready to be used in eCommerce.
We can deliver the review content either using our Live API (quick and easy integration) or you can choose to import all review data using our XML API.
For all products, we store unique product identifiers like EAN, UPC, MPN and our API can respond to requests made on these identifiers and others (for instance your own internal productIDs).
Clients can access our B2B Client back admin, where it's possible to configure the Live API, find manuals and see statistics.
You will be assigned a dedicated manager.
Who is this service for?
Brands, eRetailers, shopping comparison portals. Basically any business who wishes to enrich its product pages with reviews.
Can I choose which review languages to include?
In our client B2B back admin, you can setup your Live API response using more than 30 configuration options. Languages, sort order, template design and many more things are configurable. Everything that has to do with presentation of the reviews is stored in a JavaScript which you host on your server and you are free to edit this to fit your needs. If you choose the XML Export integration, you can create your own frontend-UI which gives you even more control.
How fast can I have this setup?
The integration of our Live API is very easy, more or less a "copy/paste" solution. We recommend you to register for a free B2B account where we have more information about integration.
We already have user reviews, why should I bother with expert reviews?
There's no "either or" relation between user reviews and expert reviews, we always recommend that you use both. Some consumers tend to trust their peers while others feel more comfortable getting their buing advise from well-known and trusted editors who have reviewed many products of the specfiic product type. We highly recommend reading this blog post which concerns the usage of reviews in eCommerce.
Why reviews?
Because online shoppers crave it!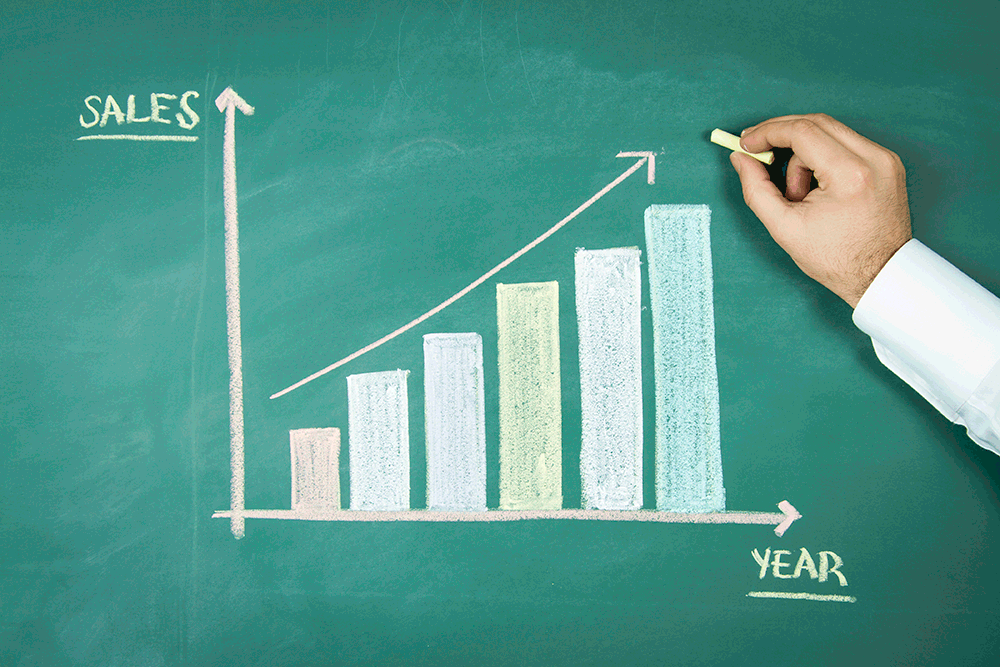 It's a statistically proven fact that product pages with reviews convert better. E-Commerce is a numbers game and acquring visitors can be expensive. We are dedicated to helping clients to tap into the power of reviews and thus make sure their ROI on all marketing efforts is maximized.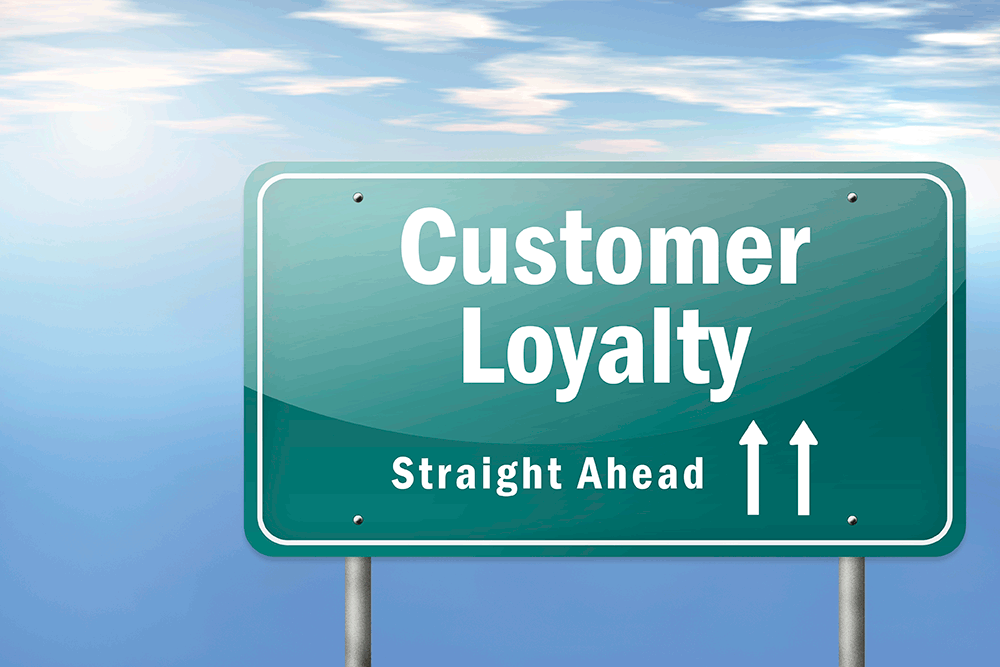 In E-Commerce, customer loyalty is widely accepted as something hard to achieve. Attaining it requires continuous investments in various activites which strengthens the overall customer satisfaction. It's been demonstrated in scientific reports that having reviews is one of the important factors for reaching a higher number of returning customers.
72% always read reviews before purchasing (Steelhouse)
Reviews increase customer satisfaction by 21% and customer loyalty by 18% (Foresee)
63% of customers are more likely to make a purchase from a site which has user reviews (Iperceptions)
98% of consumers say reviews have major influence on their purchasing decisions (Steelhouse)